About Us
Independent Provider of Aviation Services to the Aviation Industry
Mission
To generate growth for technicians and make a strong path for this to be as a leading company in this section of the aviation business.
Vision
In ten years to be recognized worldwide as one of the best service quality alternatives in the aeronautical industry.
Why select Fibrax Aviation?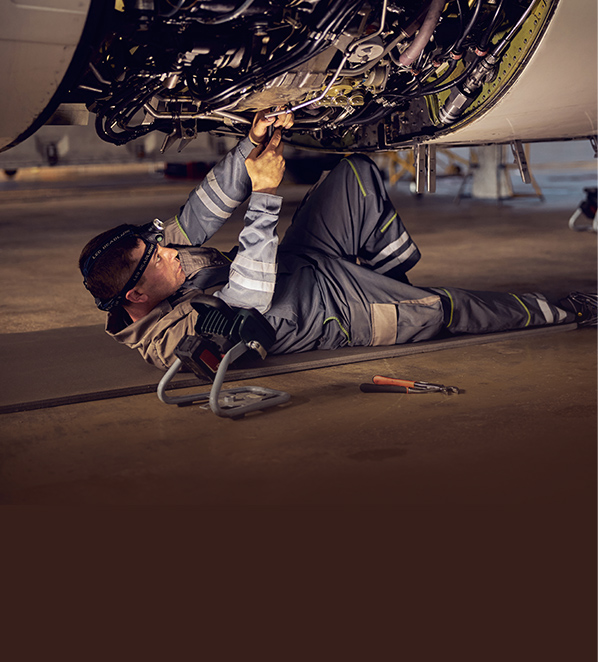 As a Technician
Perdiem
Location
401 k
High pay rates and bonuses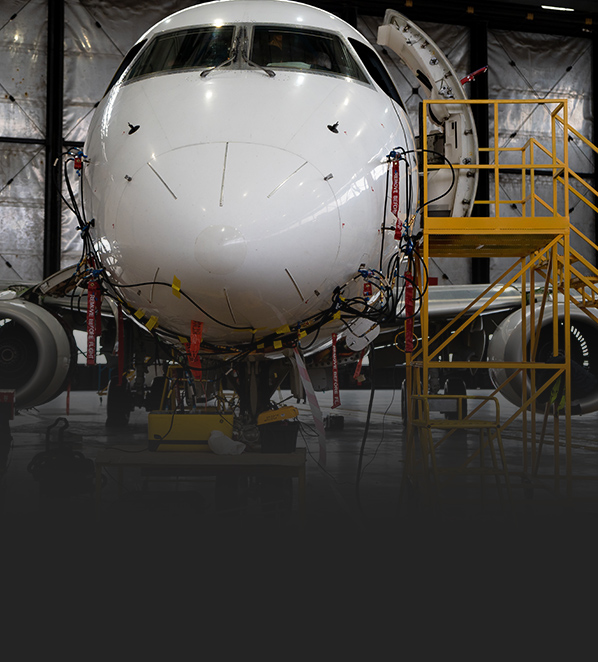 As a Customer
Wide range of experienced technicians
Exceptional customer service
Trusted leadership
Modification teams
Avionics Technicians
Provide maintenance, modifications, reconfigurations and restorations of electrical systems and instruments plus radar and navigation, radio and communication, in-flight entertainment and more.
A/P Technicians
Provide maintenance to include but not limited to engine removal/installation, landing gear removal/installation, flight control rigging, operational testing/ troubleshooting of all aircraft systems.
Structure Technicians
Provide maintenance, modifications, reconfigurations and repairs to include but not limited to:
Skin repairs/replacement, pylon modifications and structural modifications (I.F.E., cabin reconfigurations, and floorbeam modifications).
Interiors
Remove, install, and reconfigure aircraft seats and interior components.
Troubleshooting
We have the most qualified technicians that will help identify any problem they might experience in an efficient and cost effective manner.
Inspectors
The inspector oversees the process of systematically examining, verifying and testing the structural members, components and systems of the aircraft to detect actual or potential unserviceable conditions. They must document their inspection work in accordance with company and F.A.A. related policies, manuals, procedures and requirements.
Composite Technicians
A composite technician uses innovative products to create or repair items on the aircraft that meet F.A.A. specification.
The job you want is
waiting for you
Our engineer can help design, integrate and develop innovative engineering solutions, for structural situations, aircraft interiors and avionics systems and upgrades.